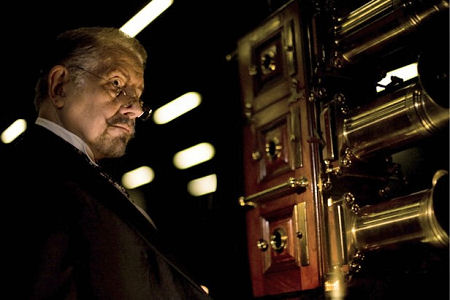 Herman Bollaert (8 September 1929 - 8 April 2021)

With feelings of sadness I received the message that
Herman Bollaert
passed away.

We did not meet that often and in recent years even not at all, but the times we saw each other, always at the semi-annual Fotografica fairs in the Netherlands, he always greeted me enthusiastically with his juicy accent: 'Amai ... mister de Luikerwaal!!!', after which we had a long and animated chat at his booth.
Herman was a prominent magic lanternist and his Laterna Magica Galantee Show is legendary.
There will be an awful lot of people who miss him now.